RESEARCH INSTITUTE FOR TREATMENT OF SERIOUS DISEASES
NEW HOPE HOSPITAL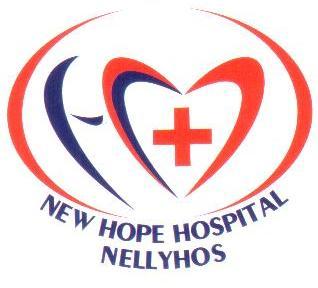 IS PLEASED TO ANNOUNCE
I. CURRENTLY THE HOSPITAL'S PRODUCTS: CEDEMEX, KACIMEX AND VEGAKISS, ARE NOT FREELY SOLD IN THE MARKET. THE ABOVE PRODUCTS ONLY SERVE FOR PATIENTS GOING FOR EXAMINATION AND OUTPATIENT TREATMENT WHEN PRESCRIBED BY THEM. HOSPITAL DOCTORS, THE ABOVE PRODUCTS WILL BE PURCHASED AT THE HOSPITAL'S MEDICINE COUNTER.
II. CURRENTLY ON THE MARKET, INFORMATION IS APPEARING FOR SALE OF THE ABOVE PRODUCTS. THE HOSPITAL RECOMMENDS PATIENTS NOT TO BUY FLOATING MEDICINES, POOR QUALITY, FAKE PRODUCTS THAT AFFECT THE TREATMENT PROCESS, THE HOSPITAL IS NOT RESPONSIBLE BE RESPONSIBLE FOR THE EFFECTIVENESS OF TREATMENT WHEN PATIENTS BUY MEDICINE BY OUTSIDE CONSULTANTS, INCLUDING HOSPITAL EMPLOYEES.
THE HOSPITAL IS RESPECTFUL TO ANNOUNCE TO PATIENTS COME FOR EXAMINATION AND TREATMENT AT THE HOSPITAL.
ALL CONSULTATION INFORMATION IS LEGAL AT THE FOLLOWING PHONE NUMBERS:
PhD.BS. NGUYEN PHU KIEU: 0944 666 268;
09157 999 66.
MSc.BS.KIEU TOUYEN: 0944 054 696
Hanoi, January 1, 2023
MANAGER
Signed
NGUYEN PHU KIEU